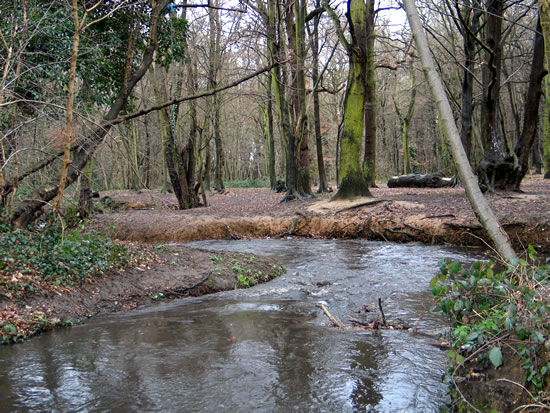 Wild in the woods at Adrenalin Quarry 2
My God we have our first booking in Less than two weeks. It only seems like yesterday that the whole deal got dreamt up. Well it seemed like a good idea at the time. The words are an absolute picture at the moment, bluebells just turning and wild garlic everywhere. The parachute canopy eventually succumbed to the ministrations of Rob Ede and the AQ team, now it's pretty much perfectly positioned over the fire.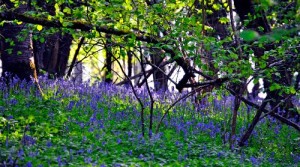 The site for the toilet has been hardcored and some decent stones put out to mark four corners of the bridge. I think we need to put together quite a lot more firewood , there is loads there for the taking, it's just getting to it while it's dry and finding the time to do it.  Next week in for a first trial, cook a meal and stay the night. Brrrrrrr! Our original chef has pulled out at very short notice but we think we have the right people here to make it happen.
       Our first party is a hen do, I hope they bring their appetites along with their wellies. I think I'm more nervous about this then I am about the high diving. I'll know a lot more having spent the night there. I think I'm nervous because no one is ever done this before: putting people in hammocks overnight in a wood in Cornwall.
 I really want people to love it and I'm now thinking "was it just me, is this a dumb idea? "