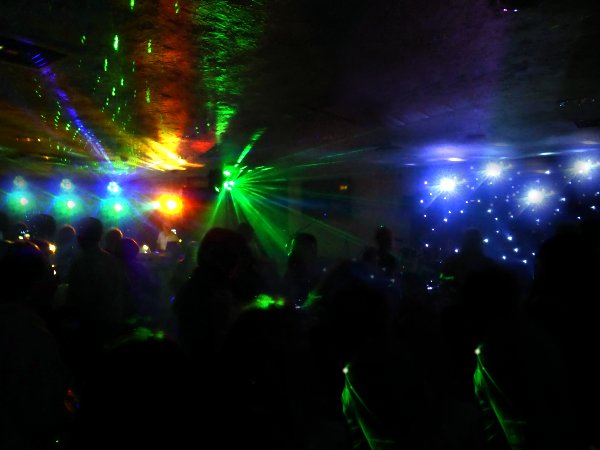 Nightlife in Cornwall
You might think that a history of nightlife in Cornwall would be a short read. I can understand that, it's not Ibiza or Brick Lane for that matter. The list of things to do in Cornwall of an evening,  rich and varied as it is, seems unlikely to feature much of interest. How wrong can you be?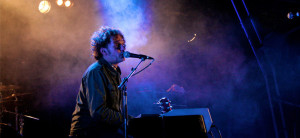 The history of going out in Cornwall was written by two driving forces. One being geography and the other our industries of fishing and agriculture. Both are pretty dangerous and isolating, with agriculture employing but 2% of the UK workforce and generating 50% of accidents in the workplace. Fishing has always been dangerous and probably always will be. This sets the scene for a Cornish appetite for good times and wanton mayhem. A thinly spread population of isolated people in dangerous professions meant that good times were celebrated with extraordinary zeal. You had to party with your neighbors, your family, anybody you could find to share good times, good harvest & good catch. Until the internet finally got here, the house party was a staple of a decent weekend. With nowhere to go and nothing to do in most villages after closing time, it was "all back to mine and shoes off at the door"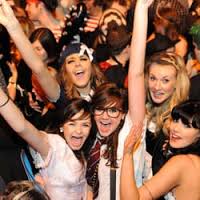 The relaxation in licensing laws  meant the partying has moved out of houses and into licence premises. Who am I to stand in the way of progress? In the 21st century our nightlife is truly mind boggling. Music festivals? Cocktail bars? Concert venues? Cheesy discos? Unlicensed raves? Bizarre drinking dens? They litter the county, and your point of origin will be no obstacle to a good time.
         From beach barbecue to acid house party.  you don't have to look too far or work too hard to create your own night out however tame or wild your tastes. Film nights, yarn bombing, night swimming, a fire on the beach, boat party, plymouth pub crawl, Newquay meat market club, there really is no limit. Wine tastings, book readings and don't get me started on the food! All in all it's out there if you want it, try starting with a listings magazine or ask a hairdresser, they usually know.