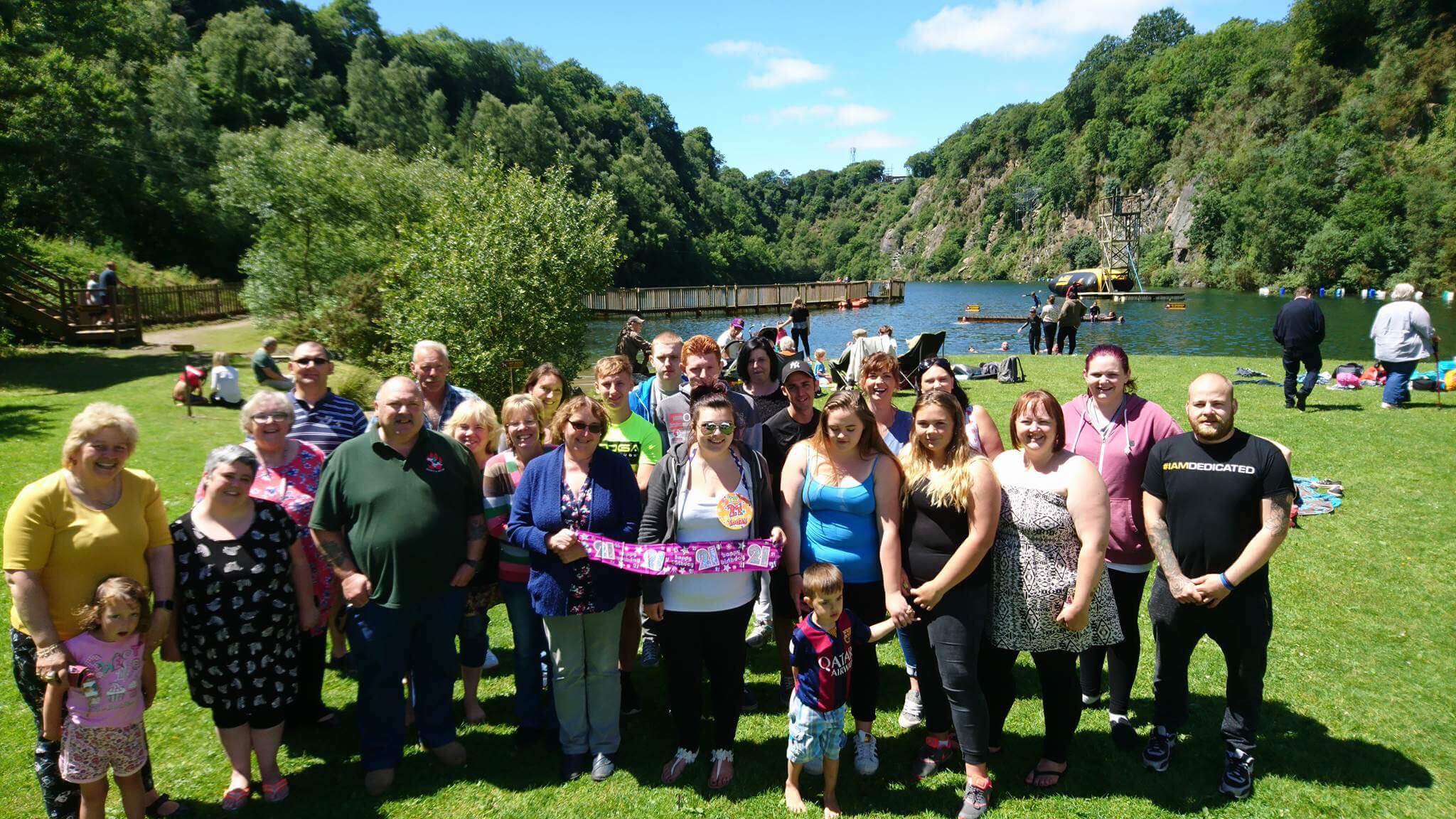 Ooooooops!
Whoops!, totally forgot to blog for a few weeks.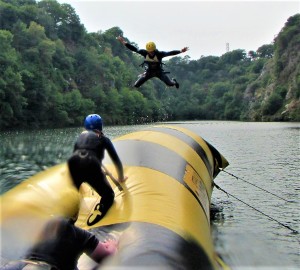 I got sucked into this good weather and all the other crazy stuff happening around here. Everything is been growing completely out of control and looks fantastic, The lake is completely full and everything is so green it hurts to look at it. We had some glorious heat wave days with the lawn full of lazybones enjoying the show . Both marquees have been up and down with the weather, and well used by birthday parties, romping children and sleeping pensioners (not all at the same time!)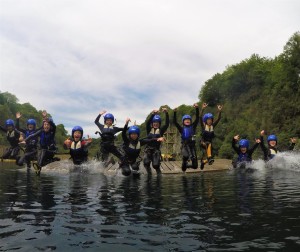 Enrichment week is just around the corner, and epic challenge for us as it will be a lot of children through our system in a very short space of time. Half the battle is keeping them on the bus until we have all the names checked off. Once they're off it's like trying to herd cats, fair play as they're excited and keen to get out and do some damage. We have kids from schools all over our area, with Saltash being the strongest presence. 
Last bits of training still coming together, we have a matrix that lives in an XL spreadsheet that shows a "the gap " between where we need to be witches everybody trained to do everything and signed off as competent, and where we actually are, which is as near to that as possible. I don't know if you can get all the way there in the real world but our challenge is to have a very strong team ready to roll at all times. It's looking good this year, and most of the skill shortages are nowhere near the critical elements. We have some new help in reception, three under 18s there, and also some returners who have to jump through all the hoops to get back up to speed for 2017. Never ending!