ADRENALIN QUARRY SPONSORS LOOE MUSIC FESTIVAL 2014
WHEN: September 19th-21st
WHO: 3 big headliners (to be announced) joined by 100+ bands on the beach, in pubs and around town.
PRICE: Under 18s 3-Day ticket - £18.50
Adult 3-Day ticket - £67.50
Day tickets also available.
The last two festivals were a blast and they just keep getting better. So we're sponsoring the main beach stage again at LMF2014. Watch the headliners live on Looe Beach at the Adrenalin Quarry stage looking out to sea. See you on the beach…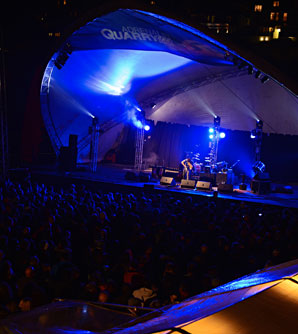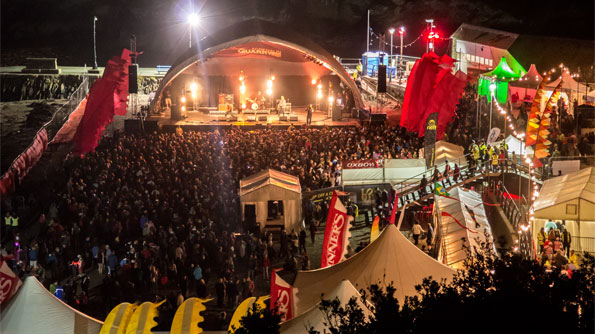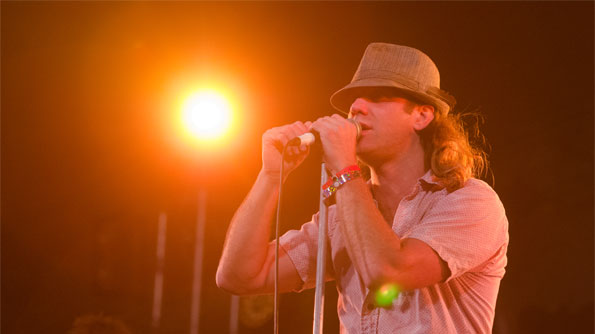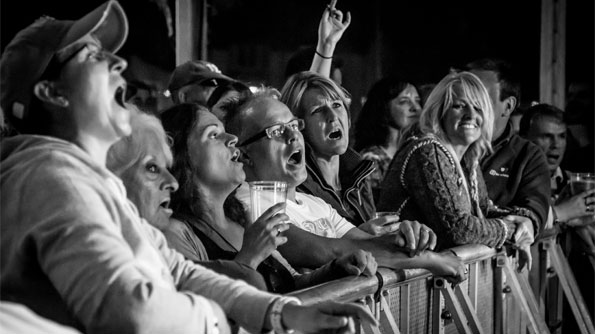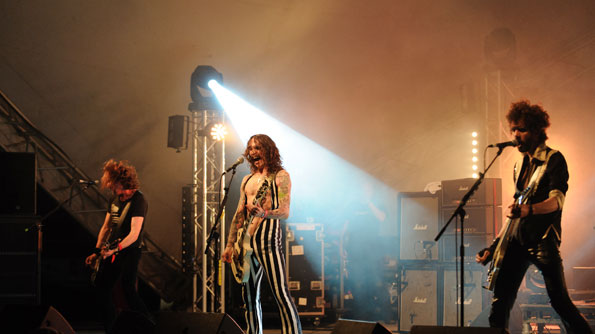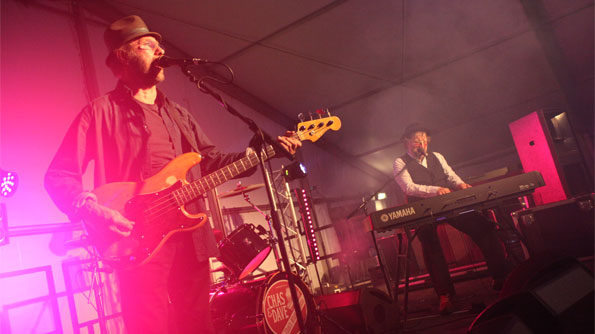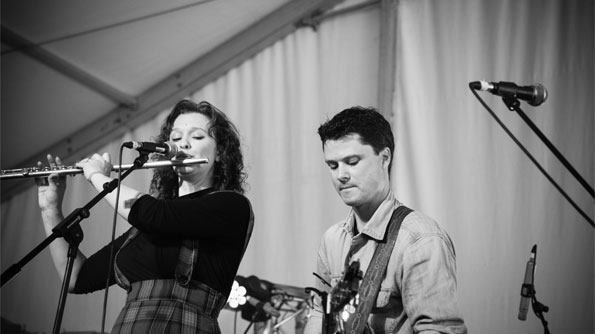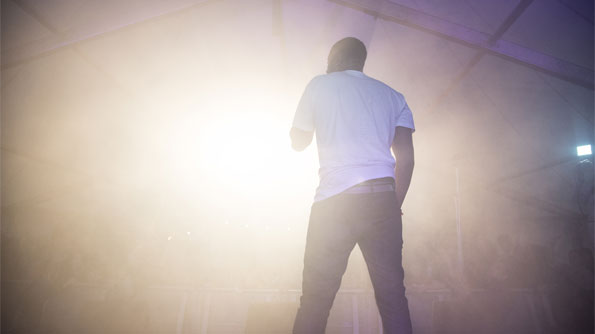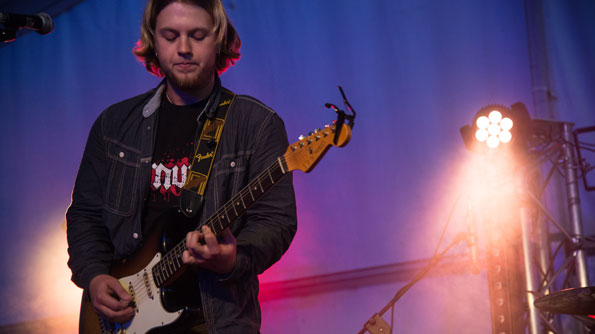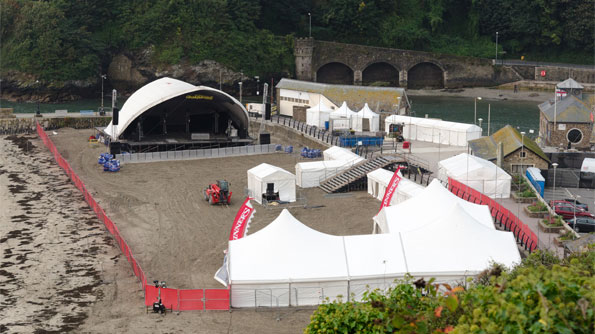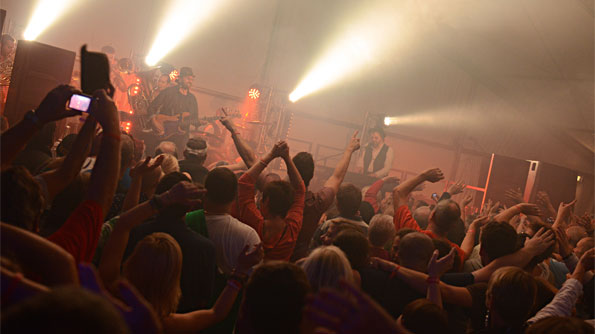 WHY AQ SUPPORT LOOE MUSIC FESTIVAL
'Adrenalin Quarry Ltd came in to LMF as a sponsor for the 2012 and 2013 festivals, after meeting principle organiser Tanya Brittain. I had missed LMF 2011 due to previous commitments but had heard a lot of positive reactions from everyone who went. We saw an opportunity to invest in our local community. My own personal reasoning is that if we're going to have a music festival in Looe then it has to be the best one possible, so where can I help? Our company role is to provide cash and logistical support: helping to get the festival in and out of Looe beach and seafront, fencing, traders and anything that comes up over the weekend.
LMF means different things to different people. From the point of view of local and county
tourism it's the way forward on every level. Sustainable, beautiful, appealing, LMF ticks all the boxes. Already embedded in our Local Tourism culture, LMF brings more than £1,000,000 to the area at the end of the season, and breaks-even in the process. That's good business. It also hits the target in terms of cultural tourism: what do we want to be known for in SE Cornwall? Simple: beauty, beaches, value for money, variety, innovation, food, tranquility, the great outdoors.
Who do we want to visit us? SE Cornwall is, like LMF, in the business of mainstream family tourism. LMF is a perfect fit for Looe. How can we get them here? That's a simple one too: innovation, inspiration and credibility.
Music, and a music festival, are key components to SE Cornwall's performance as a major player in Cornwall and Devon's
tourism industry. We're different from the rest of Cornwall and proud of it. So is the festival.
Festival culture in the UK is mainstream and big budget. People are prepared to travel far and spend big on food, drinks, accommodation and tickets in order to access the best. LMF is flourishing in a competitive market. This isn't luck, it's a solid product in the right place at the right time.
Innovation is always hard, you can't make an omelette without breaking eggs. There will always be complaints, upset and resistance to change. The festival has had to evolve to survive, this takes courage on the part of the organisers and belief from the community. LMF is already a massive, wonderful success and the plans for 2014 are jaw-dropping. Adrenalin Quarry Ltd is proud to be part of it.'
- Will Sneyd, MD, Adrenalin Quarry