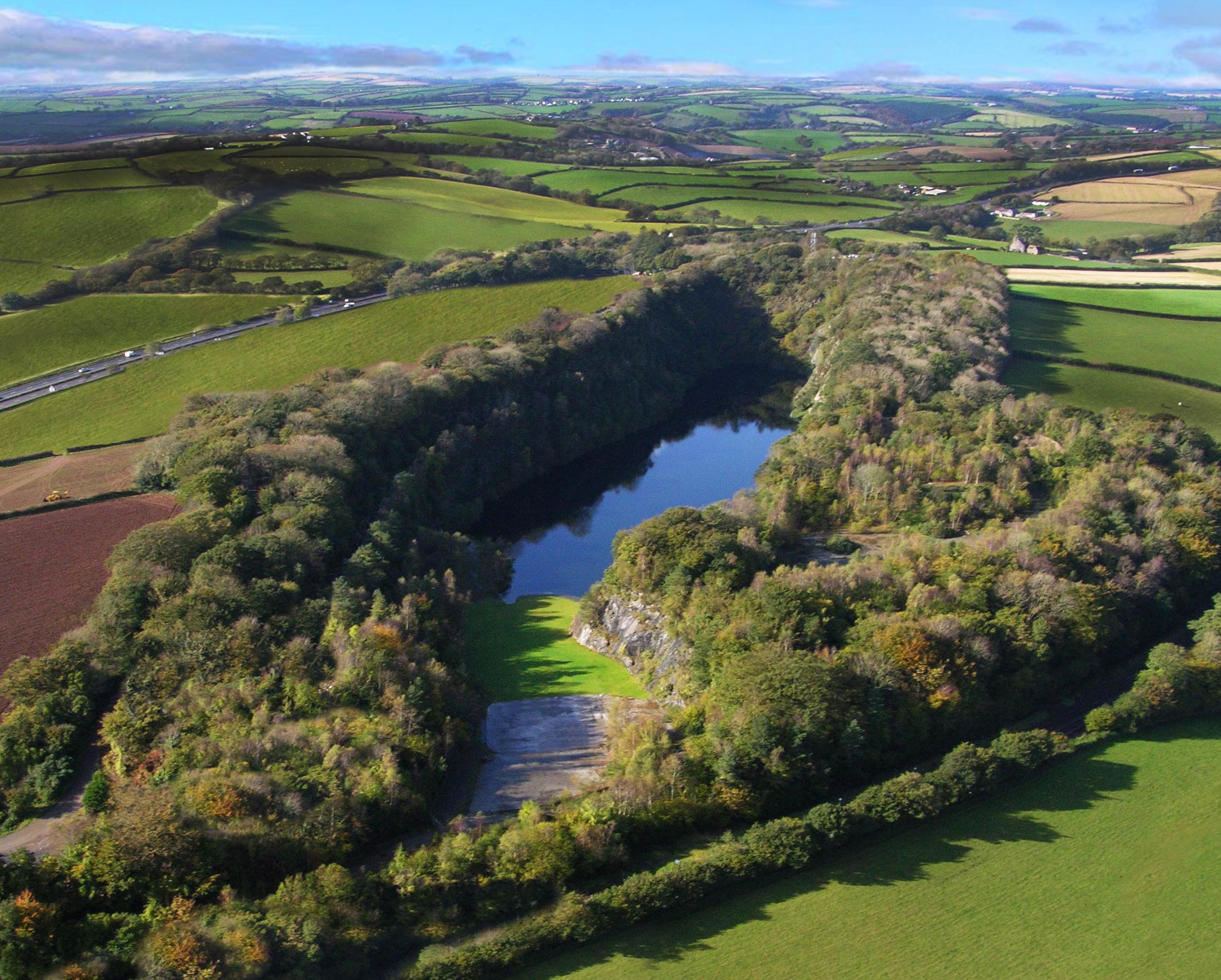 Half term at Adrenalin Quarry.
It seemed like a very long and quite stretch between Easter and our half term Saturday. Not a moment wasted, Saturday morning saw us  putting the final touches onto a thorough spring clean and renovation.
The power washer clocked up some serious hours in the last month and managed to shake a few components loose in the process. We feel that it runs better without a carry handle, it certainly rattles less.
The woodwork we can reach has been blasted clean of the varied and wonderful life forms inhabiting every square-inch of fencing, stakes, poles, steps and signage. Then onwards and upwards with the bird brand wood stain, lovingly applied by the adrenalin army on dry days. We even blasted and stained the main gate on the office compound. Wow! It has to be 25 years old and has never looked so good.
Anyway the place looks lovely for a freshen up and we finally got the last of our reception area signs finished so, we think, it's an easy journey for anyone getting out of the car to understand what it is that we do and how they can fit in to it. Simples.
The Saturday started off okay, Sunday better. Monday, Tuesday, Wednesday, Thursday were absolutely banging, so lovely to see good folk on holiday in Cornwall having a great time and doing their thing. Friday Saturday went okay Sunday rained off pretty bad but all in all a really good trot out for the team. No bad injuries, no bad near misses and a pretty good showing from the 2017 intake who've been in training.